EXCELLENT DESIGN WITH AN INNOVATIVE APPROACH



EXTRA wheelchairs have been designed with a nearly 15 years of experience. EXTRA is a made to measure wheelchair and it is completely hand made.
While shaping the EXTRA , the wheelchair models used in the whole world were examined and the needs of the athletes were analyzed. In addition to these analyzes, user behaviors and performance enhancement options were evaluated. As a result, our design team designed all models of EXTRA with a combination of performance, power, durability, ergonomics and speed.
EXTRA, which was used in the 2018 Basketball Wheelchair Basketball World Championships in Hamburg for the very first time, has amazed all the players and wheelchair basketball family. EXTRA, which have attracted the attention of all participating country athletes, now became one of the most wanted wheelchairs and it has been started to be exported to other countries.
EXTRA now is being exported to most of the European, Middle East and Asian countries. The price benefit balance makes EXTRA to be most wanted wheelchairs among it's competitors. The quality and process of production is unique.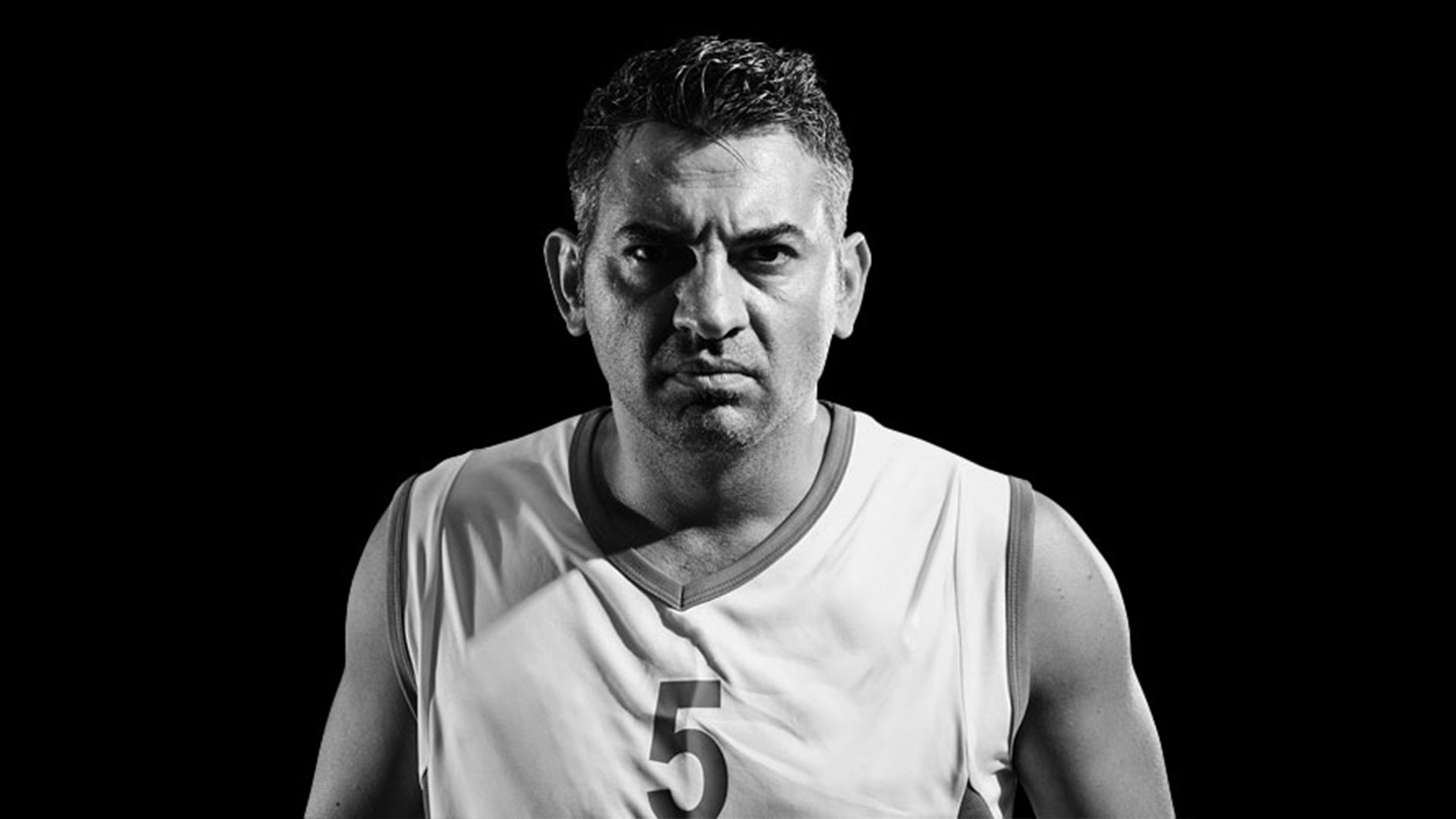 "I SHOULD SAY THAT EXTRA IS THE BEST BASKETBALL WHEELCHAIR I HAVE EVER USED."
ÖZGÜR GÜRBULAK
"I SHOULD SAY THAT EXTRA IS THE BEST BASKETBALL WHEELCHAIR I HAVE EVER USED."
ÖZGÜR GÜRBULAK
Özgür GÜRBULAK
Turkish National Team Captain
I should say that Extra is the best wheelchair I've ever used. It is a great advantage for me and my performance as it was produced completely according to my requirements and needs.

Cem GEZİNCİ
Turkish National Team Player
So far, it was very difficult for me to find a wheelchair.
Now with Extra, I feel more concentrated and quick in the game.

Deniz ACAR
Turkish National Team Player
I thought I was flying in the world championship when using Extra. I believe it has definitely improved my performance.

Our target is not just planning of the products we undertake to manufacture , but it is at the sametime to complete work on time without concession of quality by taking in consideration of possible risks involved.
Our principles:
Applicable planning
Taking notice of risks
Optimizing solutions
Making no concession on quality
On time completion of work
ORGANISATIONS WE ARE MEMBER OF
BUSINESSMEN ASSOCIATION OF COLLEGE
TURKISH AID FOUNDATION FOR THE STATE HOSPITALS AND PATIENTS
ANKARA CHAMBER OF COMMERCE
ANKARA CHAMBER OF INDUSTRY
ANKARA YOUNG BUSINESSMEN ASSOCIATION